All About Senior High
10 Things to Do Before You Graduate High School
10 Things to Do Before You Graduate High School
Most adults will tell you that high school was the best time of their lives. How about you? Here are 10 things to do before you graduate high school.Join a club or an organization.
Writing for your school's newspaper or debating for a 3-day weekend can be very fulfilling as a student. Your skills are developed while making your school proud. It is a win-win situation!
Do volunteer work.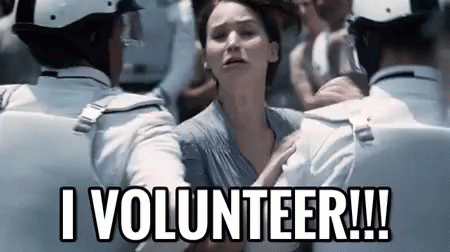 Check your bulletin boards for volunteer opportunities on and off campus. You can actually scan through activities and see what interests you. Reach out to others, learn from helping, and get good karma for the rest of the year.