Career Conversations
5 Digital Marketing Careers For Tech-Savvy Filipinos
3 min read
Digital marketing involves marketing efforts that use electronic devices and the Internet. Today, businesses use search engines, social media, email, and websites to connect with customers. This field has also opened interesting career opportunities for creative and tech-savvy individuals out there.
Ever dreamed of pursuing a job in the online world? Check out these five promising careers in digital marketing!
1. Search Engine Optimization (SEO) Specialist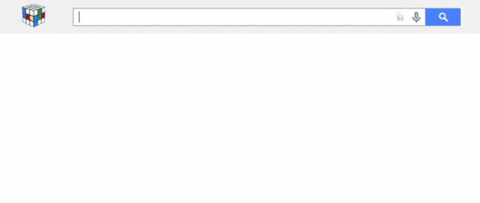 An SEO specialist's job is to drive user traffic (AKA number of visits) to a website. These specialists ensure a good user experience by monitoring and constantly improving website content. SEO specialists also help implement the use of the right keywords (e.g. in articles) so that a website appears on the top results of search engines such as Google.
With millions of online content available, your website has to stand out in order to reach your audience. Billions of people are now online, and the Internet is the place to be for businesses who want to reach their customers. As a result, SEO specialists are becoming more and more in demand.
2. Content Strategist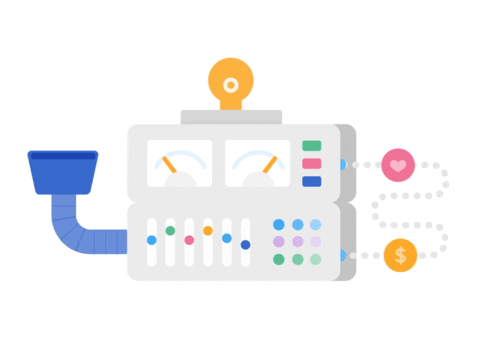 To attract online visitors, a website should have top-quality content. Thanks to content strategists, businesses are able to effectively interact with customers through blog posts, videos, and infographics. Content strategists improve a website's performance by brainstorming ideas, creating interesting content, and managing online marketing campaigns.
3. E-commerce Specialist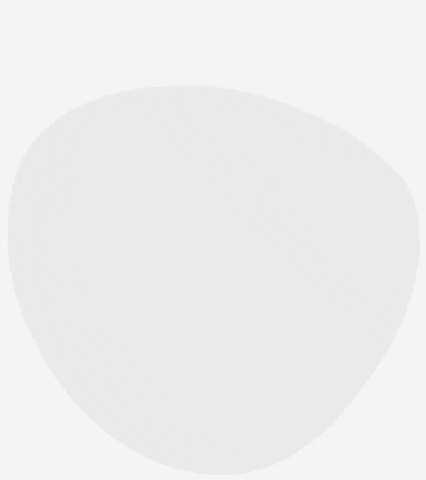 Electronic commerce (or e-commerce) is the buying and selling of goods or services through the Internet. E-commerce specialists monitor the day-to-day online sales of a business. These professionals also maintain relationships with customers, partners, vendors, and other marketers. Like an SEO specialist, an e-commerce specialist finds ways to increase website traffic to attract paying customers.
4. Social Media Marketing Specialist
Use your social media savviness to help grow a brand's online presence and improve its marketing efforts!
A social media marketing specialist creates and posts content for a brand's social media page. Like content strategists, a social media marketing specialist's goal is to publish engaging content like images, videos, and memes that will catch the attention of Internet users. Social media marketing specialists also interact with customers online to build brand loyalty.
5. Digital Media Manager
Digital media managers oversee the planning, development and management of a website. A digital media manager supervises the development, production, and review of a site's content, from videos to blog posts. Their job is to ensure the creation of effective content that will boost the online presence of a business. If you have work experience as a digital media creator and content writer, you are a strong fit for a digital media manager!
---
The rise of digital marketing has created exciting opportunities for marketing professionals online. Reaching out to customers has never been this creative and efficient!
Want to start your career in digital marketing? You can learn skills and earn your degree or certificate online! Check out our Online Education platform now to find the right online course for you!
Sources:
Take care of your mental health
Generation Zen
5 Emotions You Could Be Feeling Because of the Upcoming School Year
Matthe* R*** and 14 other likes this
College Life
Macy Lee: Promoting Self-care Through Language
Henriett* P*** and 21 other likes this
Free Cut!
A letter to our not-so-fetch groupmates
Iris* S*** and 19 other likes this
Generation Zen
Living Outside the Box of Lesbian Stereotypes
Jece* S*** and 11 other likes this
College Life
Ateneo MEA students partnered up with startup companies for internships, employment
Ga* T*** and 5 other likes this
Edukasyon's Guide To
8 LGBQT+ Microaggressions to Avoid Inside and Outside the Classroom
College Life
The Thought Process of Filipino Students Debating Whether to Pursue Their Studies Abroad
Angelin* S*** and 1 other likes this
Edukasyon's Guide To
10 Most Searched College Courses in the Pandemic
Czarin* B*** and 1 other likes this
Generation Zen
5 Happy Items For Your Daily Grind
Eunic* D*** and 2 other likes this
Commune
Reasons why we should pay attention to the importance of Mental Health, Now more than ever
Eunic* D*** and 5 other likes this
Edukasyon's Guide To
Live S.T.R.O.N.G: A Student's Guide To Life
Mayum* T*** and 4 other likes this
Free Cut!
5 Things That Video Games Can Teach Us About Goal-Setting
Cherr* M*** and 6 other likes this
Explore new paths
What do you want to be when you grow up?
Let us help you achieve your dream job by matching you with the right schools.