Career Conversations
Do Your College Hobbies Have To Influence Your Career?
6 min read
What do you like to do in your free time? You probably get this question when you make small talk with other people. More often than not, your answers aren't complex. And how your college hobbies affect your future career isn't even a second thought. But as we go through our senior year, however, we start to wonder how all our actions influence our future.
Do our passion projects need to align with our life plans? Does what I do in my free time affect my job prospects? Honestly, just go for what makes you happy. Your hobbies can be anything from watching soothing videos on YouTube to making amazing works you keep in a portfolio.
We asked several working millennials about their college hobbies. Then we asked them about their careers. Do college hobbies align with one's career choices? Here's what we found out from a bunch of diverse folks!
A fanfiction reader-writer and video gamer who currently writes fiction and does freelance editing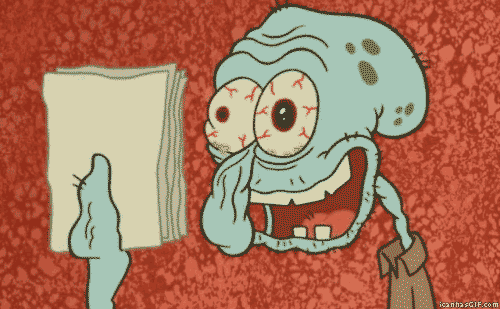 "My college hobbies were, apart from leisure reading, playing more video games than I do now. I used to draw a lot too. Is fanfiction writing a hobby? Because I did that a lot then and still do now—very much so. That one I can definitely say how it's informed my work now.
My job right now is freelance editing. Prior to this, I taught high school. I think reading for fun, all kinds of things like YA novels, comic books, webcomics, fanfics, and poetry—plus the video games—taught me about the different ways you can tell a compelling story in so many different mediums. They made me ask myself sort of, what is it about this narrative that gripped me or moved me or just resonated with me somehow."
– Stef, 25
A frisbee player who now works at the Philippine Sports Commission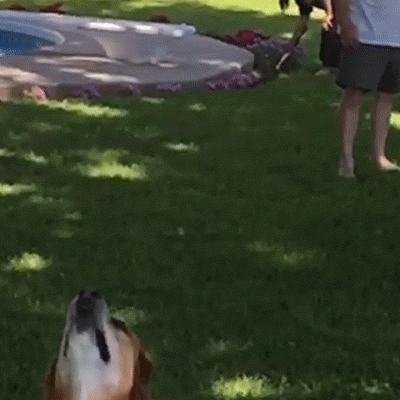 "I don't have time to play frisbee anymore. Since it's a group sport, it's hard to gather enough players and the traffic burns a lot of time. Now, I play mobile games like Pokemon Go, which is more convenient for me during [my] commute and they host events only during the weekend.
I work in the Philippine Sports Commission so I've been thinking of picking [frisbee] back up or finding a different sport to play.
Now that I'm studying all the implementing rules and regulations of Olympic sports it kinda helped that I'm familiar with playing a group sport since I had the chance to teach frisbee as well to other kids. So I'm a bit more attentive to it."
– Gab, 23
A music and car enthusiast on the side and business development manager by day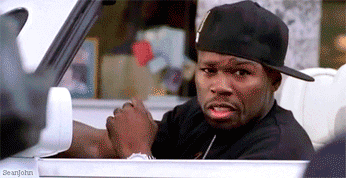 "Music helped me understand patterns and sequences, and how different progressions create different emotional reactions. It helped me a lot with data.
Also cars. I'm a car geek and I get super technical and nerdy with it. Made me realize that problems are often deeper than they seem. It always pays to do more digging. Especially in business."
– Martin, 23
A bookworm now in the hospitality industry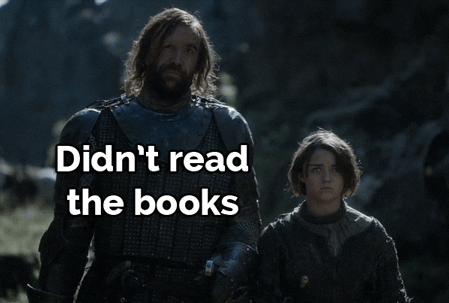 "My college hobbies were binge-watching TV, writing fanfic, and reading books! I now am more focused on my career so my way of relaxing is binge-watching and reading books, but the latter is getting more and more difficult as a pastime.
I'm a communications executive for a hotel. I never saw myself entering the hospitality industry at all, but my values aligned with the company's and it's nice to know that.
[The] values I gained are: I know how to tell stories, [plus] writing skills and exposure to worldly things and culture."
– Tiffany, 25
A baker and ceramicist working for a creative therapy and special education center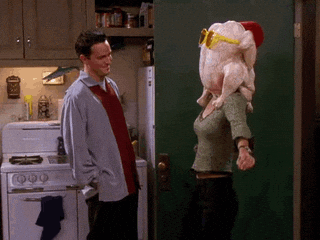 "Cooking and baking was a nice break that was also productive because it fed my tired art student soul. Sometimes the best part of the day was getting through studio work with my flatmate (we both did ceramics) by thinking of what we'd cook when we got home.
What I am doing now is very different and leaves me [without] much time to think about cooking or baking. Being in a work environment doesn't have the safety net of school, so I guess I am a bit more high strung. But maybe, cooking and baking have taught me a bit about the value of good work. Good cooking equals good food—a different kind of 'handcrafted.' I also learned from cooking how to do more creative things I do."
– Adi, 28
A sector-based advocate now working in property sales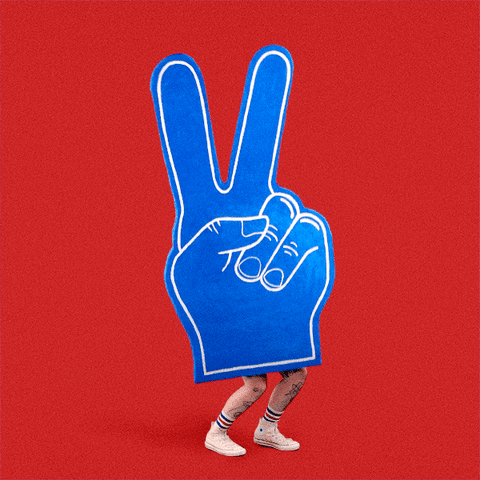 "I was a psychology major who was into advocacy and sports. My orgs were all sector-based or political. I was [in the Analysis and Discourse Cluster] for a year, then Kythe, Ateneo SPEED (Special Education Society)…and Project LAAN (a health literacy org).
The only business [part, probably,] was fund-raising. I was also a TNT [Talks and Tours rep for freshman orientation]. So the people skills, confidence, and pitching skills I gained from that, I use in sales. You learn something from everything that you can adapt anywhere."
– Eugenie, 22
At the end of the day…
Most of these people didn't expect their hobbies and careers to line up. Normally, people approach their free time as something separate from work or school. It's a pocket of time dedicated to fun, de-stressing, and just being yourself. In the end, hobbies are so universal you can apply them to any career. It all boils down to your discipline in daily life.
So what are your hobbies? And how do you think they can influence your work ethic? Find out more about maxing out productivity in our Career Conversations section on the Edukasyon.ph blog!
Is one of your hobbies writing? Maybe you want to get published? We're open to student contributors! Go ahead and sign up—we'd love to see your work!
Contribute to the Edukasyon.ph Blog!
Answers were edited for brevity.
Take care of your mental health
Generation Zen
Pagmimina
Generation Zen
When I woke up, it slowly fades
Generation Zen
Punla ng Buhay
Generation Zen
A Blissful Summer with Nature
Generation Zen
Is It Okay to Take a Gap Year?
Generation Zen
How Students Are Feeling About Another Year of Online Learning
Generation Zen
5 Emotions You Could Be Feeling Because of the Upcoming School Year
Matthe* R*** and 14 other likes this
College Life
Macy Lee: Promoting Self-care Through Language
wazzapi* and 22 other likes this
Free Cut!
A letter to our not-so-fetch groupmates
Iris* S*** and 20 other likes this
Generation Zen
Living Outside the Box of Lesbian Stereotypes
Jece* S*** and 11 other likes this
College Life
Ateneo MEA students partnered up with startup companies for internships, employment
Ga* T*** and 5 other likes this
Edukasyon's Guide To
8 LGBQT+ Microaggressions to Avoid Inside and Outside the Classroom
Explore new paths
What do you want to be when you grow up?
Let us help you achieve your dream job by matching you with the right schools.