College Life
'DOTA boy' is now a Certified Public Accountant
1 min read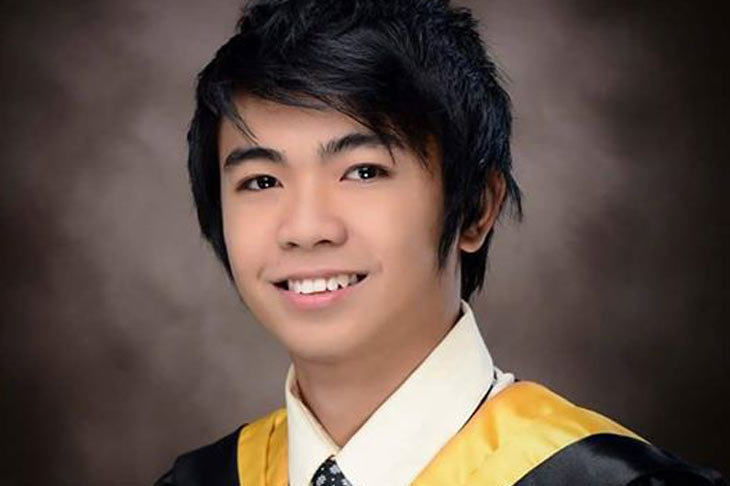 ILOCOS NORTE – Some say that addiction to online video games cuts students' interest in school. But 22-year-old Renz Fernandez has proven this wrong.
Fernandez, who hails from Barangay 23, Sarrat, Ilocos Norte, is among the 2,967 people who passed the May 2016 Certified Public Accountant (CPA) Licensure Examination.
Admittedly an online video game addict, Fernandez said he usually spent an average of 3 to 4 hours — at times, 12 hours — playing DOTA before doing his assignments or reviewing for exams during his days at the Divine World College of Laoag.
Even when he was already reviewing for his board exam, he still had time for DOTA, he said.
According to Fernandez, DOTA served as his stress reliever. He said the video game helped him do school work more enjoyably and without feeling drained.
He added he found it unhealthy focusing too much on studies.
Fernandez, who is fondly called "DOTA boy" by his family and friends, stressed that students need to find balance between studies and leisure. Time management is the key, he said.
"Hindi naman maganda kung puro studies, kung puro laro. Dapat sakto lang," he said.
Take care of your mental health
Free Cut!
A letter to our not-so-fetch groupmates
Generation Zen
Living Outside the Box of Lesbian Stereotypes
College Life
Ateneo MEA students partnered up with startup companies for internships, employment
Edukasyon's Guide To
8 LGBQT+ Microaggressions to Avoid Inside and Outside the Classroom
College Life
The Thought Process of Filipino Students Debating Whether to Pursue Their Studies Abroad
Angelin* S*** and 1 other likes this
Edukasyon's Guide To
10 Most Searched College Courses in the Pandemic
Generation Zen
5 Happy Items For Your Daily Grind
Eunic* D*** and 2 other likes this
Commune
Reasons why we should pay attention to the importance of Mental Health, Now more than ever
Eunic* D*** and 5 other likes this
Edukasyon's Guide To
Live S.T.R.O.N.G: A Student's Guide To Life
Mayum* T*** and 2 other likes this
Free Cut!
5 Things That Video Games Can Teach Us About Goal-Setting
Cherr* M*** and 2 other likes this
Commune
AGREE TO DISAGREE: How to Play Nice on Social Media
Edukasyon's Guide To
Build Your Dream Home, Find Your Dream Program
Alvi* S*** and 1 other likes this
Explore new paths
What do you want to be when you grow up?
Let us help you achieve your dream job by matching you with the right schools.