College Life
Keep Moving Together: Bulletin Board
2 min read
SuperTeen Newsletter – October update!
October 6, 2020
#KeepMovingTogether with our SuperTeen newsletter coming to you this month! Thanks to our partners at DepEd, we'll be sharing tips and information provided by experts in health, nutrition and education.
If you see your school below, you're one of the lucky students who will be able to receive this newsletter for free – and we're so excited for you!!
RIZAL
Kasiglahan Village National High School
Gen.Licerio Geronimo Memorial Nhs
Angono National High School
Calos "Botong Francisco" National High School
Francisco P. Felix Memorial School
Francisco P. Felix Memorial School Annex
San Mateo National High School
Silangan National High School
Don Jose M.Ynarez Sr. Memorial National High School
Vicente Madrigal National High School
Tanay West National High School
Teresa National High School
Baras National High School
Morong National High School
Mahabang Parang National High School
Pililia National High School
San Jose National High Schoo
San Isidro National High School
Burgos National High School
Tagumpay National High School
BULACAN
San Ildefonso National High School
San Miguel NHS
Prenza NHS
TARLAC
Capas High School
Cristo Rey HS (ORES)
PAMPANGA
Masantol HS (Sta. Lucia NHS, Masantol)
San Matias NHS
Lubao NHS (Lubao Vocational School)
Pampanga NHS
Dona Asuncion Lee Integrated School
Camachiles National High School
Angeles City NHS
Francisco G. Nepomuceno Mem. HS
Rafael L. Lazatin Mem. HS
ZAMBALES
City of Olongapo NHS
Gordon Heights NHS
Castillejos National High School
Subic National High School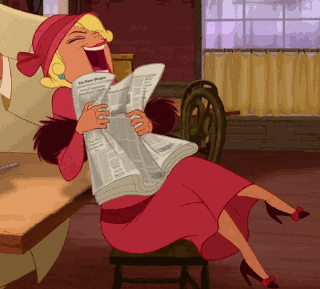 ********************
Stay tuned for all the latest updates!
In the meantime…
Have you visited your new after-online-school tambayan? If you're missing your campus and school activities this year, visit our page and join our Quest to meet other students and connect over your passions and extra-curricular interests.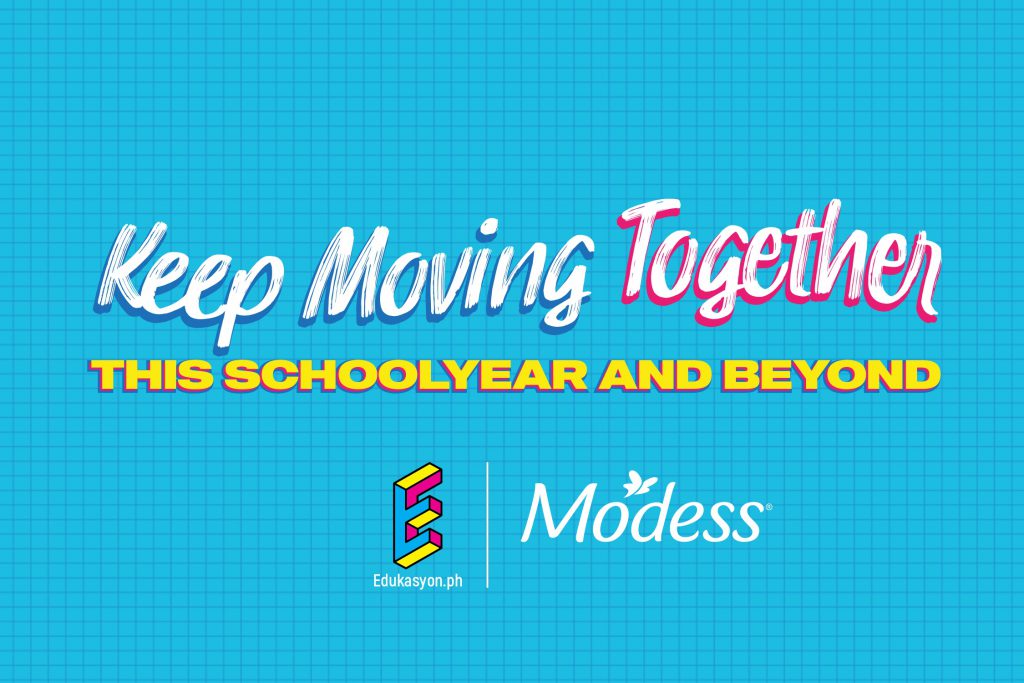 Take care of your mental health
Edukasyon's Guide To
10 Most Searched College Courses in the Pandemic
Generation Zen
5 Happy Items For Your Daily Grind
Mayum* T*** and 1 other likes this
Commune
Reasons why we should pay attention to the importance of Mental Health, Now more than ever
Joe* A*** and 4 other likes this
Edukasyon's Guide To
Live S.T.R.O.N.G: A Student's Guide To Life
Mayum* T*** and 2 other likes this
Free Cut!
5 Things That Video Games Can Teach Us About Goal-Setting
Cherr* M*** and 2 other likes this
Commune
AGREE TO DISAGREE: How to Play Nice on Social Media
Edukasyon's Guide To
Build Your Dream Home, Find Your Dream Program
Alvi* S*** and 1 other likes this
Generation Zen
Confident Me: The Toolkit
Generation Zen
How Advertising Can Affect Our Confidence
Angelli* M*** and 1 other likes this
Generation Zen
New Year? 3 Tips for A New Life Without Burnout
Henr* M*** and 4 other likes this
Commune
Asking For A Friend: Bakit ka dinidisiplina?
Gen* P*** and 6 other likes this
Commune
Fine or Sign: Can you catch clues of child exploitation online?
Kair* S*** and 1 other likes this
Explore new paths
What do you want to be when you grow up?
Let us help you achieve your dream job by matching you with the right schools.