All About Senior High
The Strong Woman Starter Pack for Female Senior High Schoolers
5 min read
The internet is ripe with resources for your future as a strong and independent woman in senior high. We've put together a starter pack to help you prep for some of the most important months of your life. We hope it encourages you to be the brave, smart, and strong woman that you are meant to be.
TED Talk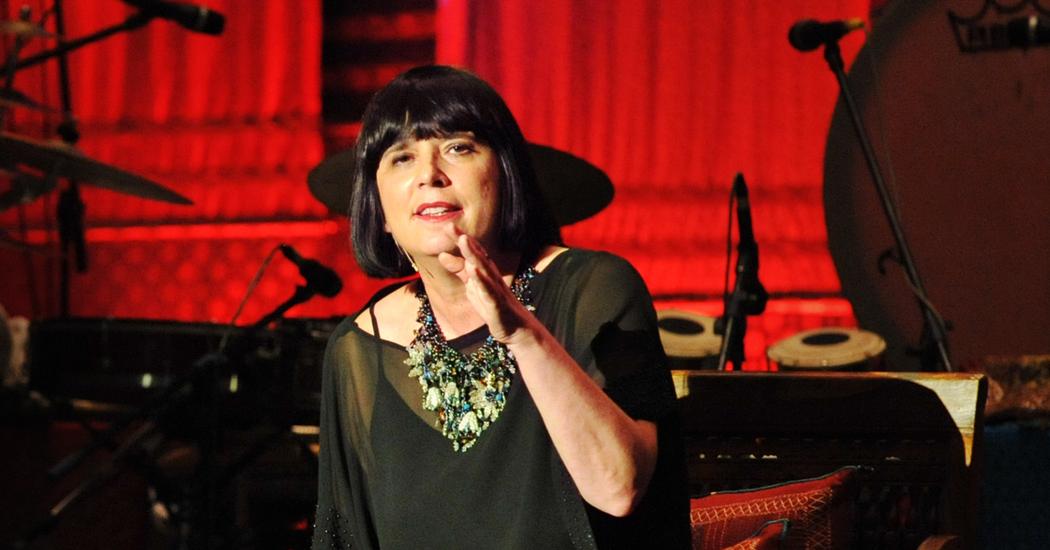 Eve Ensler is the creator of The Vagina Monologues. The play became the foundation of V-Day, a global movement that aims to end violence against women.
In this TED Talk she gave in India in 2009, she talks about the "girl cell." She mentions that this particular cell is in everyone—yes, even in men. And that's a good thing! Unfortunately, we are taught that being compassionate, having empathy, showing our vulnerability, and even pursuing our passion can be seen as weakness, some people forget the power of the girl cell. Here, she shares the stories of women who have overcome challenges and adversities even at a young age. At the end of this video, we hope that you'll repeat what she says with conviction, "I love, I love, love, love being a girl."
Organization
Actress Amy Poehler and producer Meredith Walker built the Smart Girls organization to help young women become their true, authentic selves.
This community celebrates intelligence and imagination. They encourage members to ask questions and feed their curiosity. Meet women, both young and young-at-heart, who continue to change the world in their own unique way. You just might find yourself carving your own path and inspiring others in the process.
Podcast
Five middle schoolers in Leander, Texas interviewed their choir teacher, someone who made them feel like their opinions mattered.
With their Leander Middle School English teacher and AGC founder Jennifer Dean, five students started the podcast All Girls Considered. AGC was formed because Dean noticed how her eighth graders didn't listen to each other as much. Instead of supporting each other, they would constantly criticize and compete with each other. AGC's purpose is to show girls that they have a voice and that they have the power to use that for good. They group has gone from interviewing LMS teachers to Design Sponge's Grace Bonney and Oh Joy's Joy Cho. The goal is to inspire young girls and cultivate their potential for bigger, brighter things.
Book
Young Adult author Emily Jenkins goes by the pen name e. lockhart.
She has written bestsellers such as The Boyfriend List, The Boy Book, and We Were Liars. The Disreputable History of Frankie Landau-Banks tells the story of 15-year-old Frankie who is a sophomore at Alabaster Academy, a prestigious boarding school in Massachusetts. Senior Matthew Livingston falls for her and they begin dating. When she finds out that Matthew is part of a secret society in school, she feels left out. But Frankie won't take no for an answer. She somehow takes matters into her own hands and shows the boys' club that she's smarter than all of them. Frankie is the anti-heroine and inspiration to teen girls who know that they're more than just eye candy. It talks about gender disparity and male entitlement.
Campaign
Inspiring stories about empowered women and empowering women are must-reads for any senior high schooler!
Edukasyon.ph's initiative with Investing in Women promotes helpful articles that aim to educate young women about the power of their choices and the importance of their role in society. You can also learn a lot from the campaign's advocates.
In Jostein Gaarder's Sophie's World, there's a line that goes, "Wisest is she who knows she does not know." Always remember that as you become your own person, there is still room for growth. Continue building and expanding your knowledge by consuming content that inspires, encourages, and uplifts you. Read more inspiring stories on women empowerment, and learn about opportunities for young females in senior high school and college!
Take care of your mental health
Edukasyon's Guide To
10 Most Searched College Courses in the Pandemic
Generation Zen
5 Happy Items For Your Daily Grind
Mayum* T*** and 1 other likes this
Commune
Reasons why we should pay attention to the importance of Mental Health, Now more than ever
Joe* A*** and 4 other likes this
Edukasyon's Guide To
Live S.T.R.O.N.G: A Student's Guide To Life
Mayum* T*** and 2 other likes this
Free Cut!
5 Things That Video Games Can Teach Us About Goal-Setting
Cherr* M*** and 2 other likes this
Commune
AGREE TO DISAGREE: How to Play Nice on Social Media
Edukasyon's Guide To
Build Your Dream Home, Find Your Dream Program
Alvi* S*** and 1 other likes this
Generation Zen
Confident Me: The Toolkit
Generation Zen
How Advertising Can Affect Our Confidence
Angelli* M*** and 1 other likes this
Generation Zen
New Year? 3 Tips for A New Life Without Burnout
Henr* M*** and 4 other likes this
Commune
Asking For A Friend: Bakit ka dinidisiplina?
Gen* P*** and 6 other likes this
Commune
Fine or Sign: Can you catch clues of child exploitation online?
Kair* S*** and 1 other likes this
Explore new paths
What do you want to be when you grow up?
Let us help you achieve your dream job by matching you with the right schools.