College Life
Why Mapúa Has the EDGE When It Comes to Online Learning
Why Mapúa Has the EDGE When It Comes to Online Learning
During the last few hours of 2019, we were all excited to bid the year farewell and welcome the new one. After all, we were welcoming not only a new year but also a new decade.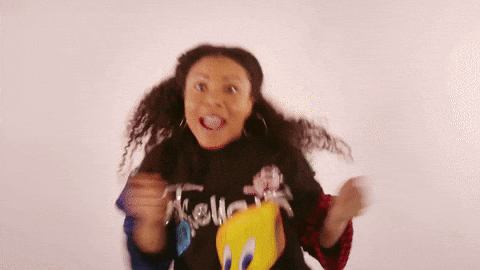 Right at the start of 2020, though, news about the novel coronavirus broke out. Months later, COVID-19 has already spread to different parts of the world, causing disruption, panic, and anxiety never seen before.
One step that countries have taken to address this global health crisis is to ban large social gatherings, which naturally includes physical schools and institutions. The government has announced that schools will only reopen once a vaccine for COVID-19 has already been found.
In its place, remote learning has taken on the spotlight.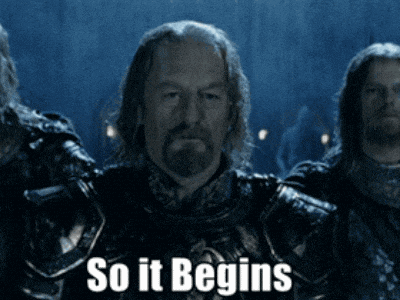 As a student, this news can be overwhelming for you. You know that you must continue your education, but the whole situation seems daunting. Remote and online learning may have been around for quite a while, but they were never used as the main mode of learning—until now.
If you're feeling a little lost and unsure on how to take the plunge into online learning, we have one smart tip for you: look for schools you can rely on when it comes to this.
This is what Mapúa has been particularly prepared for, even before COVID-19 happened! If you're looking for the perfect university for your bachelor's or master's degree program, here are some of the many reasons that prove Mapúa is built and ready for online learning.
1. It provides a rich online experience with its learning management system.
Since its transformation into a DROID—or a Digital, Research-driven, Outcomes-based, and International Domain in 2017, Mapúa has been taking concrete steps to shift to online learning.
One of their most significant efforts is establishing their very own robust learning management system called Cardinal EDGE. An acronym for "Education in a Digital and Global Environment", this platform consists of various resources and tools that students like you can use to make your remote learning experience a rich, fruitful, and convenient one!