Career Conversations
Working Student? Check Out These Jobs You Can Do At Home
Working Student? Check Out These Jobs You Can Do At Home
In a country like the Philippines where quality education is expensive, practical students tend to be content pursuing programs at humble institutions. But there are those who are more ambitious and passionate in achieving their goals in quality education. They tend to accept bigger challenges. The challenge is either looking for a scholarship—one that covers most of your tuition fees and provides an allowance—or showing off your skills at a job that pays enough for both school and your lifestyle.
Which one sounds better for you? It depends on how smart and able you are with dealing with your college expenses. If you'd like to be a working student—or should I say, waged college kid—here are some of the smartest jobs suited for a working student like you!
AutoCAD Jobs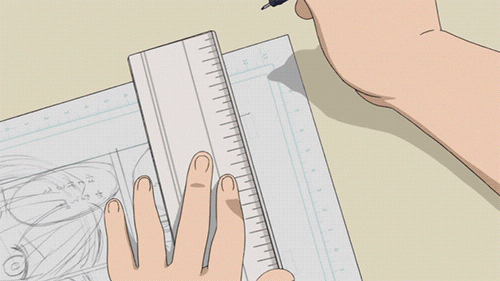 Are you an engineering student? An architecture undergrad, or someone taking a vocational program with AutoCAD as one of their courses?
Lots of companies need only your skills, but not your physical presence. In this job, you could either be a project, home or office-based CAD operator/designer.
You'll be working on either deadline-based projects or you could submit the project at any time you set. In the latter case, it is your own design which you've proposed for a company to consider in their business. Gen Z freelancers take great advantage in this field because everything is accessible.
Videos, tutorials, and even manuals are readily downloadable and accessible online. Being technologically savvy could cover your school fees, while also supporting you and your family's leisure and essential needs. AutoCAD jobs can reel in up to around PHP 300,000.00 per automotive chassis design proposal. And you're not even certified yet! What more once you've graduated?
ESL Teacher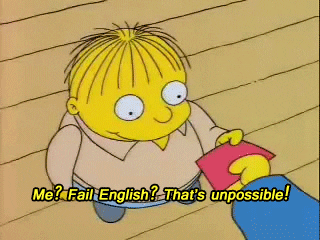 If you're confident and well-spoken in English, try being an ESL (English as a Second Language) teacher! It could help you save a huge portion of your payout rather than spending everything at the school cashier.
Many companies are looking for ESL teachers, and you don't need certification, just time for training. This job is perfect for students who don't want to work in an office-based environment. Save time traveling through traffic, just work at home instead. You only need WiFi with at least 5mbps, a laptop or desktop, and a quiet room to pass as a home-based teacher. You'll be talking for 3-4 hours a day in front of your computer, so it's not bad at all.
Head's up! By having good to exceptional English comprehension, you could earn up to PHP 60,000.00 per month. Yes, you read that right! A 5-digit payout as a full or part-time English teacher. How easy is that?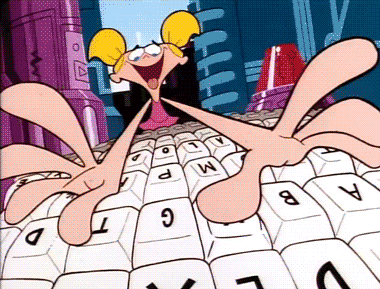 Today's generation has the biggest audience that no media could ever reach. That's why businesses, small or huge, thank social media in helping their ads reach their target consumers. If you have neither the AutoCAD nor English speaking skills, you should at least have creativity, humor, and or any talent you can share.
Nowadays, there are so many bloggers who are fierce in sharing their personalities, interests, uniqueness, and talents to the world. Even sharing a video of you eating aloud, while it might be the weirdest thing, could still reach tons of people who like seeing that kind of stuff. Anything under the sun could be found on the internet!
While social media is a platform of sharing and communication, clever people take advantage of it so they can earn while having fun! Not bad right? You may want to share your travel experience, learnings of the day, food, political views. Even academic-related videos such as tutorials, old notes, your interests in cars, sports, and a lot more!
You have thousands of categories to choose from. Though you will have to capture an audience. Make an effort on your page. Slowly, you'll gain followers as long as you're consistent or you stand out. Side note, the Edukasyon.ph blog is accepting contributors. *wink wink*
These are just three of the many ways any working student can survive those steep school fees. For those who are either financially-challenged or self-challenged yet passionate and motivated individuals. No matter what you do to survive college, it doesn't matter as long as you're happy doing it.
Build yourself up every day to be prepared and get closer to your goals! Learn from your fellow students. Check out our Student Portal section on the Edukasyon.ph blog for more articles like these!
This student submission was made in partnership with Adamson Mechanical Engineering Society, the student council for Mechanical Engineering of Adamson University.
Enjoying the blog? Register on Edukasyon today!