Career Conversations
Writing Cover Letter for Beginners
2 min read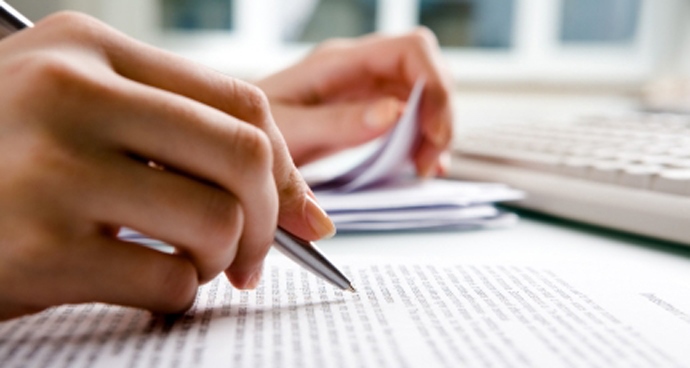 Making a cover letter is a common practice nowadays. It is an overview of your credentials and qualifications. It is the first impression of Jobseekers on what he/she is offering that may raise a potential employer's interest. It is usually sent as the body of your email with your resume and other additional needed documents attached.
Know who you are writing to. A cover letter should explain what a job seeker is offering the company by stating in one to two sentence his/her achievements, skills, and competencies. This reflects the level of understanding the job seeker has on the company.
Grammar and spelling. Avoid using long-winding, redundant and uncoordinated sentences. Make sure that everything is correctly spelled especially the names of the company and employer.
Edit, edit, edit. After drafting the letter, have someone proof-read then edit it . We recommend you edit your cover letter at least 3 times. Get someone competent enough to review the letter.
Make a first good impression. A job seeker should be pro-active to signal an employer that he/she is a positive worker. Avoid using "To Whom It May Concern" and "Dear Sir" for it sends a signal of insensitivity on the part of the job seeker
Make it special. Do not make a "one size fits all" letter. This disregards the specific qualifications a company may need. Take time and research the company's profile and figure what kind of people they are looking for.
Source: http://ro6.dole.gov.ph/fndr/mis/files/LEGS.pdf
Take care of your mental health
College Life
Macy Lee: Promoting Self-care Through Language
Free Cut!
A letter to our not-so-fetch groupmates
Generation Zen
Living Outside the Box of Lesbian Stereotypes
College Life
Ateneo MEA students partnered up with startup companies for internships, employment
Edukasyon's Guide To
8 LGBQT+ Microaggressions to Avoid Inside and Outside the Classroom
College Life
The Thought Process of Filipino Students Debating Whether to Pursue Their Studies Abroad
Angelin* S*** and 1 other likes this
Edukasyon's Guide To
10 Most Searched College Courses in the Pandemic
Generation Zen
5 Happy Items For Your Daily Grind
Eunic* D*** and 2 other likes this
Commune
Reasons why we should pay attention to the importance of Mental Health, Now more than ever
Eunic* D*** and 5 other likes this
Edukasyon's Guide To
Live S.T.R.O.N.G: A Student's Guide To Life
Mayum* T*** and 2 other likes this
Free Cut!
5 Things That Video Games Can Teach Us About Goal-Setting
Cherr* M*** and 2 other likes this
Commune
AGREE TO DISAGREE: How to Play Nice on Social Media
Explore new paths
What do you want to be when you grow up?
Let us help you achieve your dream job by matching you with the right schools.