College Life
How You Should Choose A College Course
How You Should Choose A College Course
There are a lot of ways for you to pick the best course to take in college.
The world is a vast market place and you have many careers to choose from. You have to be wary though because choosing the right college degree is a lifetime decision. Having the wrong one might not bring you to the job that you want, set the wrong course of education, or get stuck working in the wrong industry. But you don't have to be overwhelmed with the decision though.
There are points you can consider when you choose the right one for you.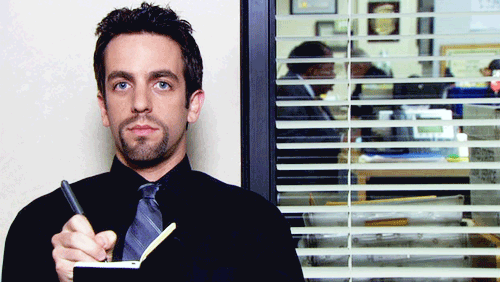 See also: Discover the right career for you – for FREE!
DREAM CAREER. Make that dream career of yours a reality when you choose your degree. This is because the college degree will prepare you for the career you want to have someday. Part of the curriculum is to show you how the industry really works and what your responsibilities will be if you pursue a job in that industry. The specific college degree will also arm you with the skills you need to succeed in the near future.